Blog
Various tutorials, information, and experiments.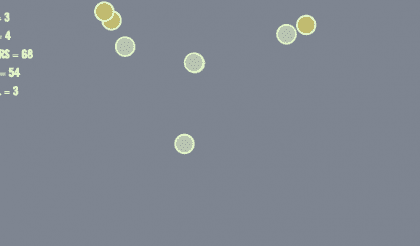 This example uses object arrays in Processing.js to create what might be the basis of a simple web or mobile game.
Read more…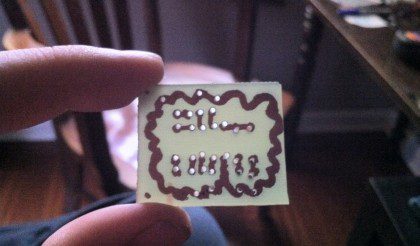 Using a piece of copper clad, a sharpie, a drill, and some basic chemicals, it can be easy to create your own circuit boards.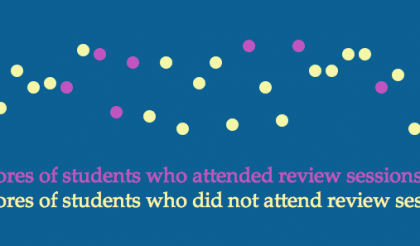 This project visualizes .csv data using Processing.  To be more precise, it visualizes the correlation between student attendance at a test review session, and test results.
Read more…